Letňany (LKLT)
Dear pilots,
Please pay your attention to the new arrival and departure
procedures in the LKLT area caused by
the implementation of the new
TRAGAKBLT1E (TRAGA Letňany 1E) airspace.
New procedures are in force from 14 July 2022
MORE INFO
Flying Academy's New
Online Classrooms
Start learning online with a wide range of theoretical
online courses.
Discover online learning from our experienced instructors
and earn certificates of completion for your CAA exams
Join now!


Join our proficient instructors in our top of-the-line
virtual classrooms, set up with the latest technology
and equipement.
complete the theoreticalcourses for your required
theoretical modules.
MORE INFO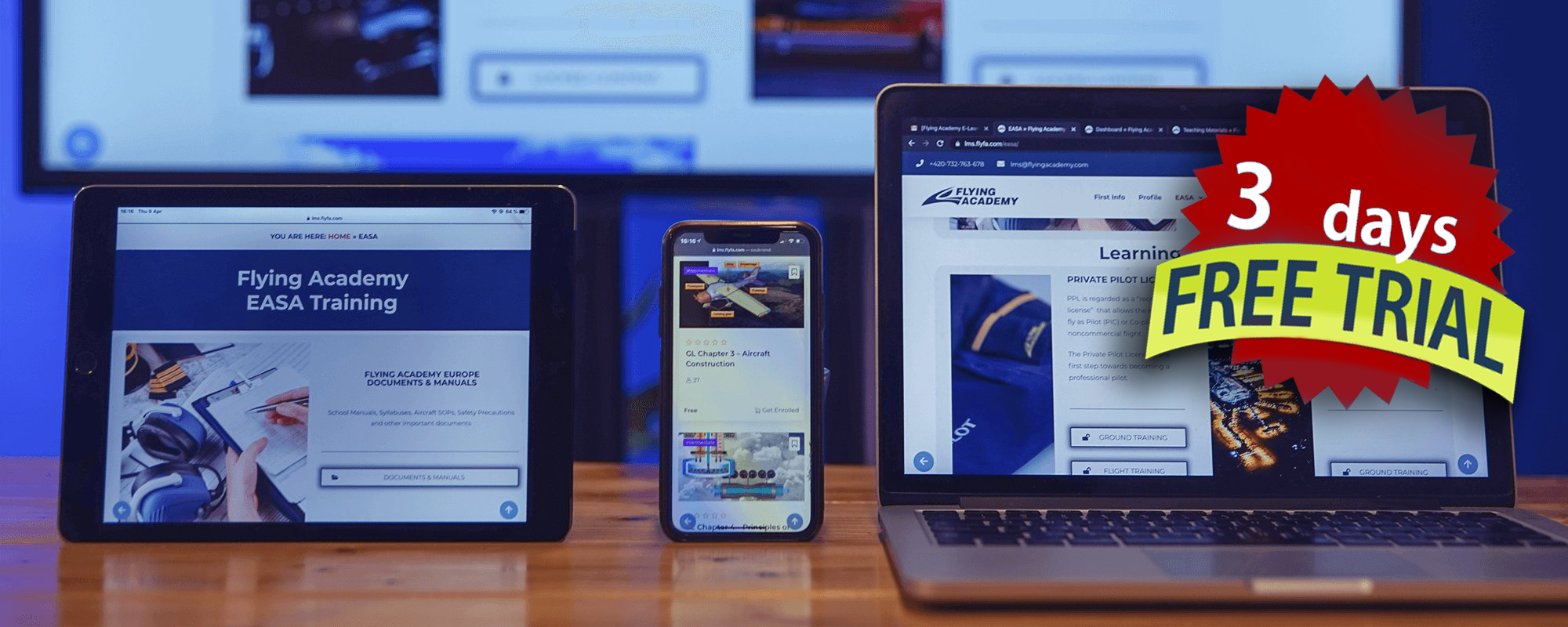 Learning Management System
(LMS)
In our flight school, there are a lot of people with passion
and big dreams and our aim is to help you to
fulfill your wishes.
For these reasons our LMS – Learning Management System
is fully available to assist and help you to go through
the ground and flight training.
MORE INFO
Learning Management System
Content inside LMS is created by certified pilots with
plenty of worldwide experience.
All the information covers necessary learning materials
for distance learning right in your home.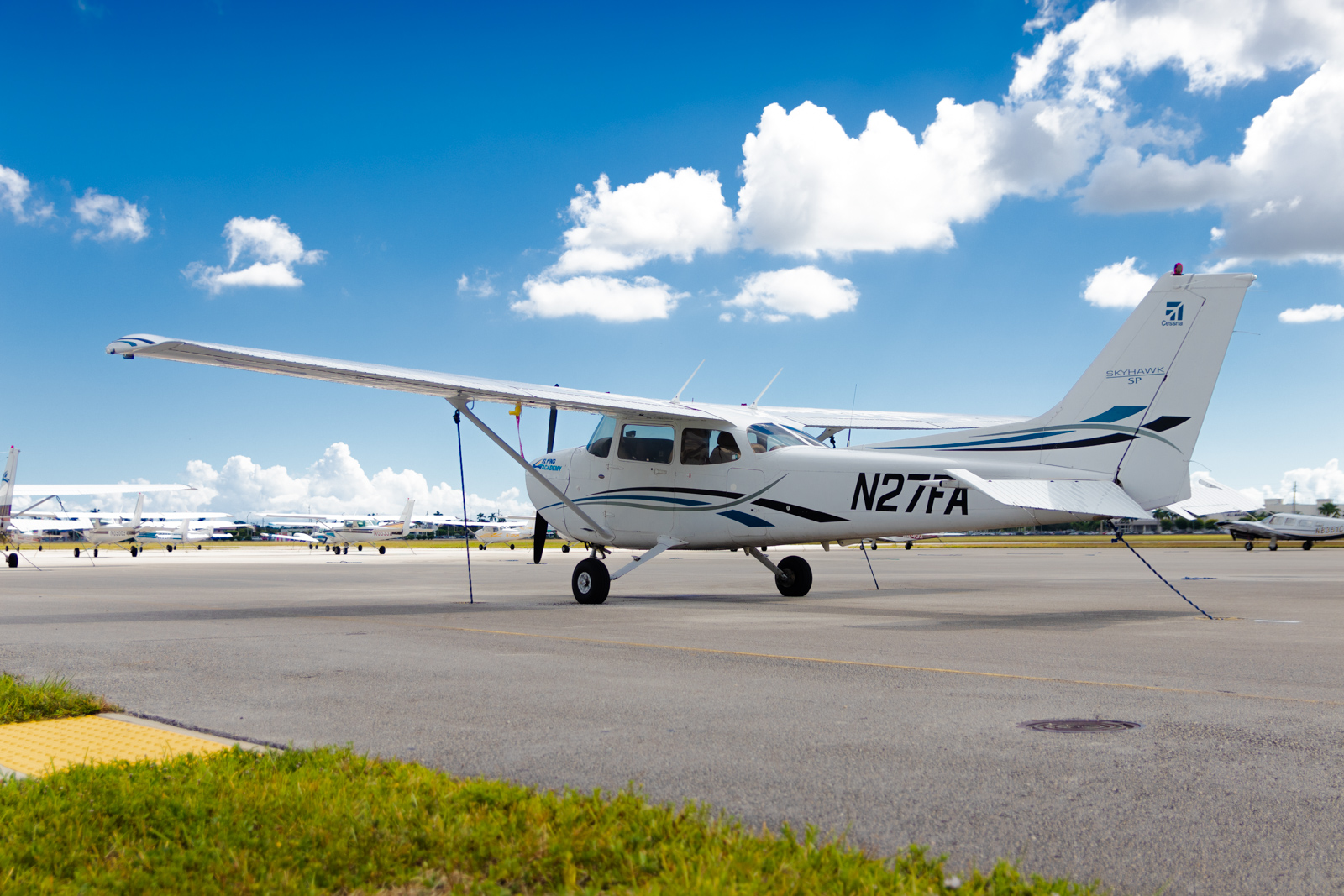 Become a Professional Pilot
in 14 months!
During the Integrated ATPL(A) program you will become
a Commercial Pilot from no flight experience.
Learn more
PROFESSIONAL
INSTRUCTORS
Our professional instructors waiting for you!
Flying Academy is led by Airline Pilots who have developed
a broad range of courses that lead students
all the way to their goal.
Become a pilot right now
In more than 30 years of experience,
Flying Academy created a multicultural learning environment
with students from countries all around the world.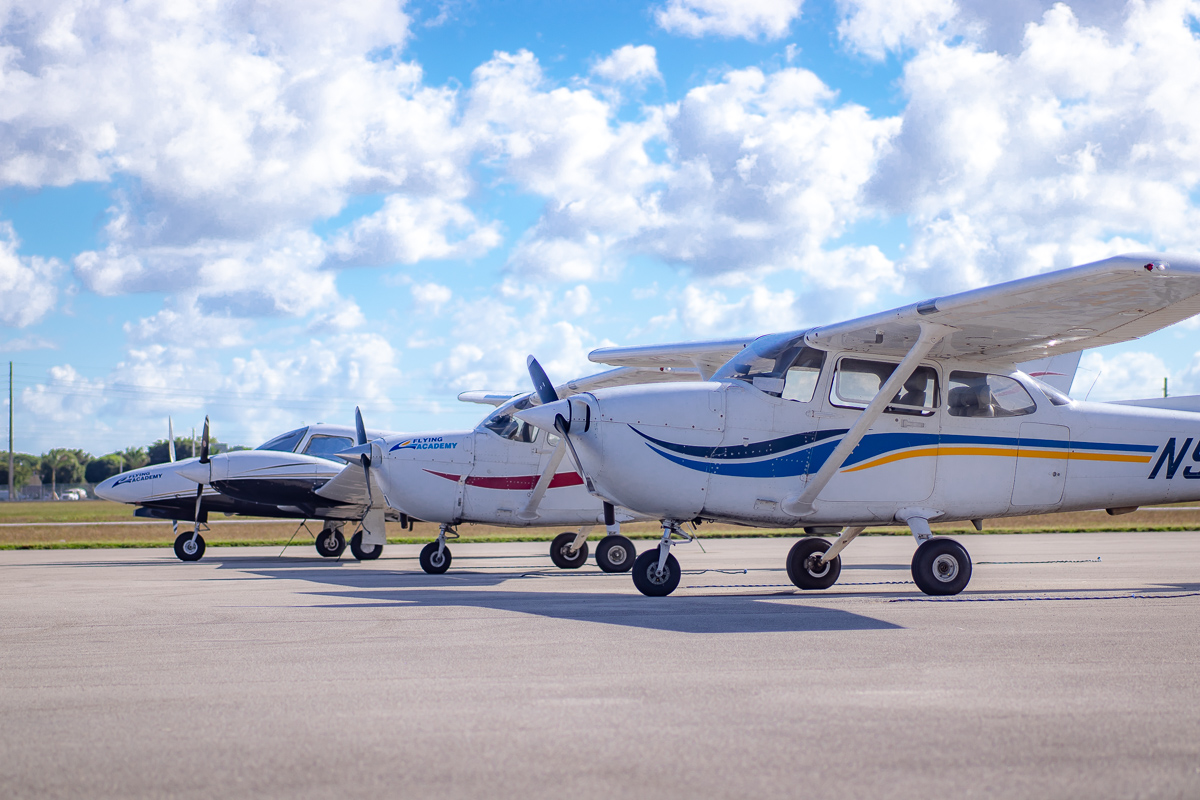 Combine EASA and
FAA in one program!
Choose one of our Global Pilot training programs
and get experience both from Europe
and the United States of America
while becoming Professional Pilot!
Learn more