Wright Electric, a start-up electric aircraft developer, has announced the beginning of the engine development program for its flagship 186-seat electric commercial plane, named Wright 1.
In order to make the Wright 1 airborne, the company has begun the construction of a 1.5 MW electric motor and inverter at 3 kilovolts to form the powerplant for the future plane.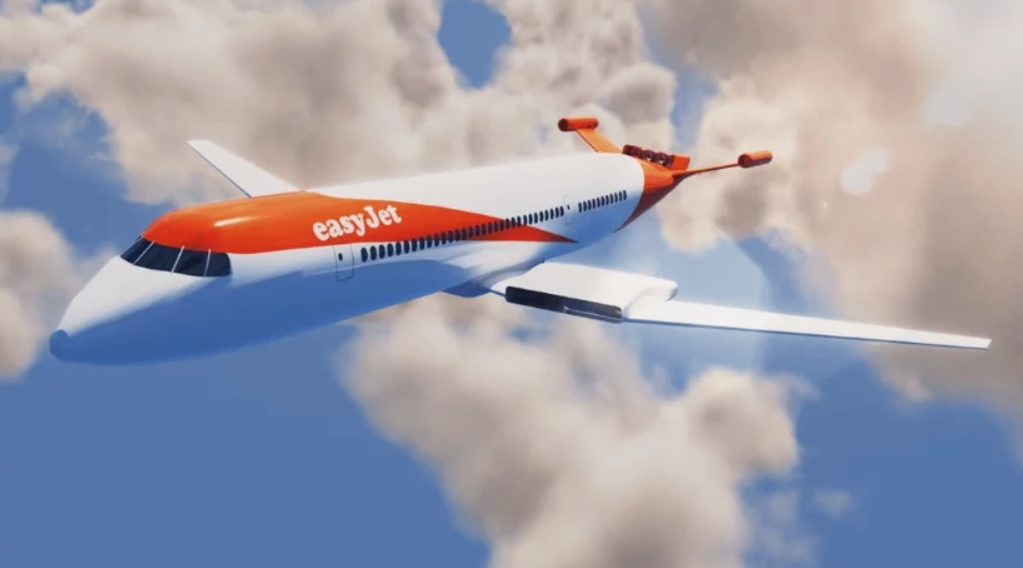 This significant start is the next step towards a narrowbody electric aircraft. Wright company also revealed that it will simultaneously conduct aerodynamic tests on its fuselage.
"Wright Electric's mission is to make commercial aviation greener, and our megawatt engine program is the next step in making our mission a reality", said Jeffrey Engler, CEO of Wright Electric.
EasyJet, which is a partner of the Wright Electric for the plane, also shared its joy over the milestone the aircraft developer has reached.
Nevertheless, Wright Electric is also in cooperation with other companies, including BAE Systems, which will help to co-develop the aircraft's flight controls and energy management systems.
The ground tests of the motor are expected to begin in 2021, whereas flight tests are planned for 2023. The new electric aircraft Wright 1 for commercial services is scheduled to take off in 2030.
Source:
https://aviationvoice.com
Picture:
Wright Electric